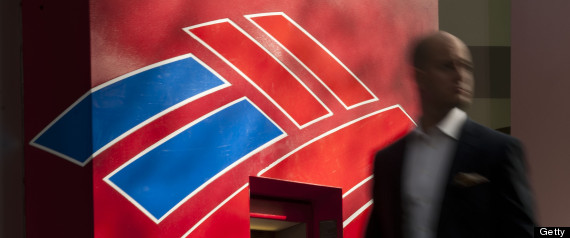 Jeff Olson, a 40-year-old man from San Diego, Calif., will face jail time for charges stemming from anti-big bank messages he scrawled in water-soluble chalk outside Bank of America branches last year.
With that ruling, Olson must now stand trial on 13 counts of vandalism, charges that together carry a potential 13-year jail sentence and fines of up to $13,000.
"Oh my gosh," Olson said on his way out of court on Tuesday. "I can't believe this is happening."