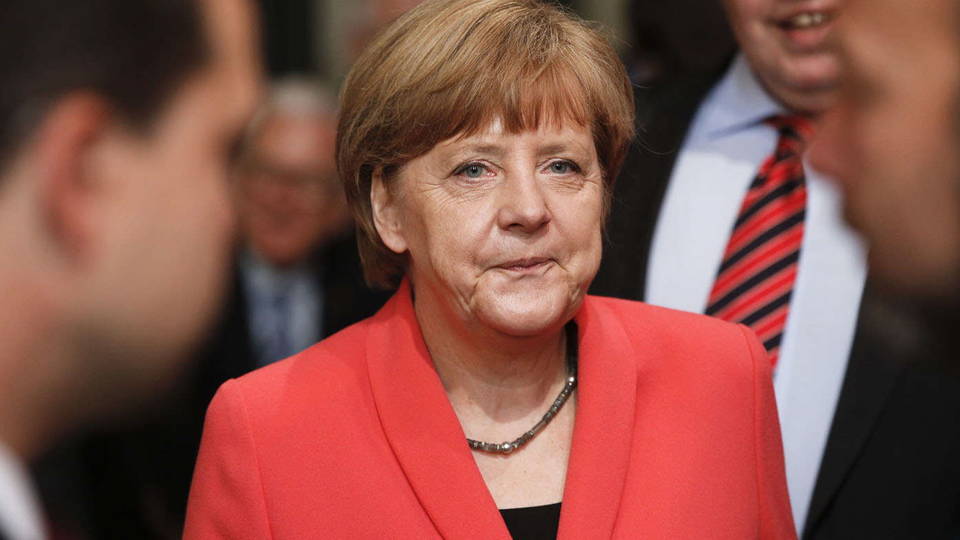 German Chancellor Angela Merkel has spoken out against the crackdown on press freedom in Turkey, where 170 news outlets have been forced to close since the failed military coup attempt in July. Earlier this week, police raided the Istanbul office of the prominent Cumhuriyet newspaper, detaining at least 12 journalists and administrators on terrorism charges. The newspaper won the 2016 Right Livelihood Award.
Chancellor Angela Merkel

: "As to Turkey, it is extremely alarming to me and the federal government that the freedom of the press is being curtailed time and again. The latest example of these already very unfortunate developments is what is happening to the editors and journalists of the newspaper Cumhuriyet. We have serious doubts that this is allowed under the principles of a constitutional state."
Link:
http://www.democracynow.org/2016/11/3/headlines/angela_merkel_turkeys_crackdown_on_press_freedom_extremely_alarming