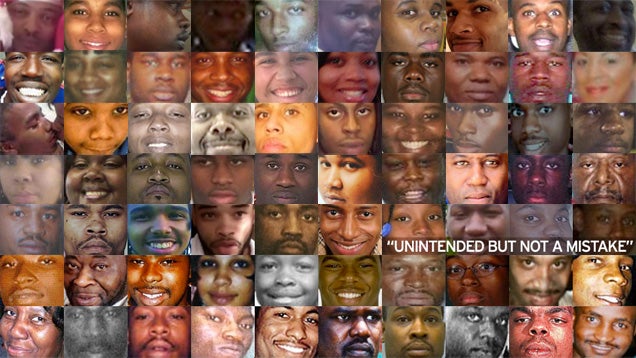 On Wednesday, after the announcement that NYPD Officer Daniel Pantaleo would not be indicted for killing Eric Garner, the NAACP's Legal Defense Fund Twitter posted a series of tweets naming 76 men and women who were killed in police custody since the 1999 death of Amadou Diallo in New York. Starting with the most recent death, what follows are more detailed accounts of many of those included in the Legal Defense Fund's tweets.
Rumain Brisbon, 34, Phoenix, Ariz.—Dec. 2, 2014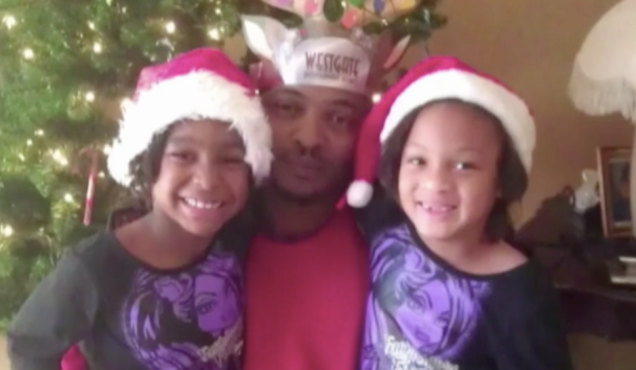 Tamir Rice, 12, Cleveland, Ohio—Nov. 22, 2014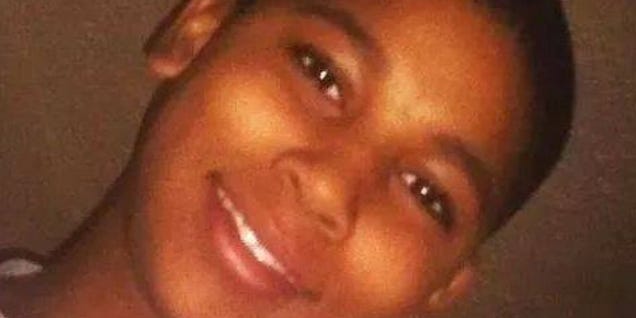 Officer Tim Loehmann shot and killed Rice, who was holding a BB gun,
seconds
after spotting him at a park.
Aftermath: Rice's family has filed a wrongful death lawsuit against Cleveland.
Akai Gurley, 28, Brooklyn, NY—

Nov. 20, 2014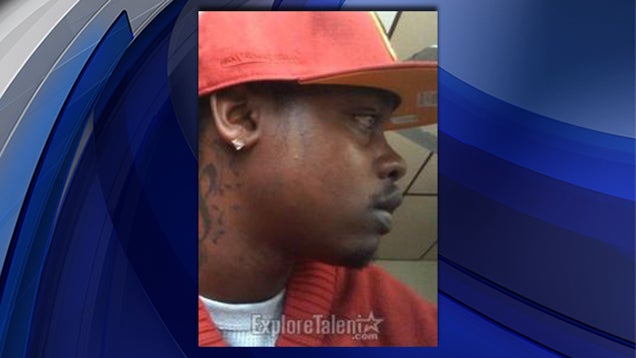 Gurley was shot in a dark stairwell of an East New York housing project building by
Officer Peter Liang. Gurley was unarmed.
Police Commissioner William Bratton called Gurley "
a total innocent
."
"The cop who was standing behind Officer Liang doesn't know what happened; the girlfriend doesn't know what happened," a senior police official
told the New York Times
. "There is a distinct possibility that Officer Liang doesn't quite understand what happened."
Aftermath
: District Attorney Ken Thompson announced that he is investigating.
Kajieme Powell, 25, St. Louis, Mo.—August 19, 2014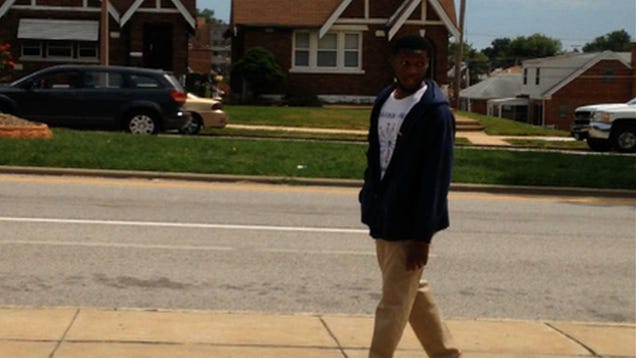 Powell was shot by police who responded to a 911 call accusing him of stealing some energy drinks and pastries. Cops claimed that he approached them holding a knife "in an overhand grip";
video footage
of the incident shows that Powell did not come as close to the police as they reported and that his hands were by his side. Police shot him within 15 seconds of arriving at the scene.
Aftermath
: Powell's family has filed a wrongful death suit against the St. Louis police chief and arresting officers.
Ezell Ford, 25, Los Angeles, Calif.—August 12, 2014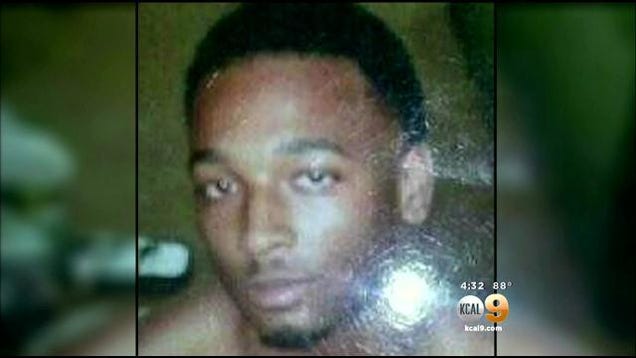 Ford was shot by police who were conducting "an investigative stop." "
A struggle ensued
," read the LAPD's news release. Ford's family members say he was lying down when shot.
Aftermath
: The LAPD, which hasn't closed the investigation into Ford's death, put an indefinite "investigative hold" on the coroner's autopsy report to prevent witness testimony from being tainted.
Dante Parker, 36, San Bernardino County, Calif.—August 12, 2014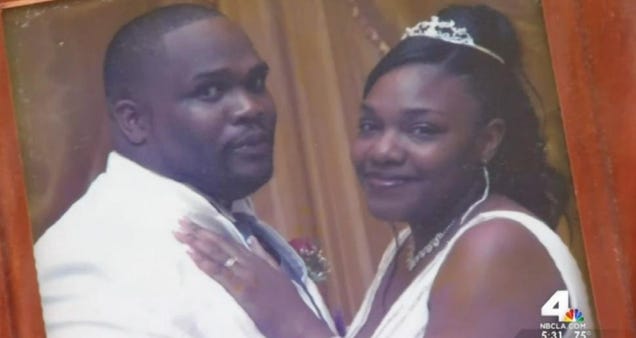 Michael Brown, 18, Ferguson, Mo.—August 9, 2014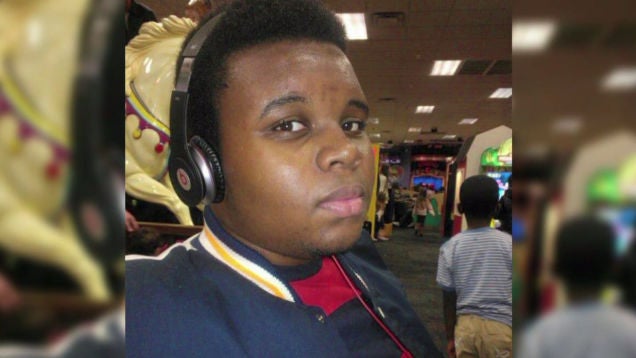 Shot by Officer Darren Wilson after an altercation that happened inside Wilson's car. Wilson reported that Brown "looked like a demon."
Aftermath
: Wilson was not indicted by a grand jury. He resigned from the Ferguson police force. "The family greatly wanted to have the killer of their unarmed son held accountable. They really would look at every legal avenue," saidBrown's family's lawyer Benjamin Crump.
John Crawford III, 22, Beavercreek, Ohio—August 5, 2014
Crawford was fatally shot while carrying a pellet gun in a Wal-Mart. The gun was unsold merchandise and out of its package. A man named Ronald Ritchie told 911 that he looked like he was pointing it at people, but a month later he admitted that Crawford was not pointing the gun at people.
Aftermath
: No indictment.
Tyree Woodson, 38, Baltimore, Md.—August 2, 2014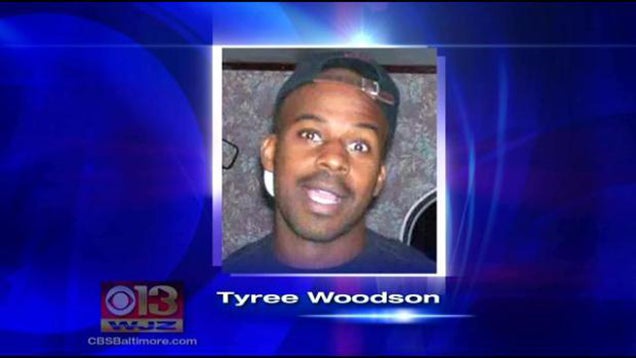 Police say Woodson's fatal gunshot wound was self-inflicted. That would mean that he smuggled his gun into a police station after police brought him there for having several open warrants. "Things don't seem quite right here,"
said Baltimore Councilman Carl Stokes
. "This person could have a gun, a high caliber gun, that could be used against other officers and then he allegedly kills himself."
Aftermath
: Pending.
Eric Garner, 43, New York, N.Y.—July 17, 2014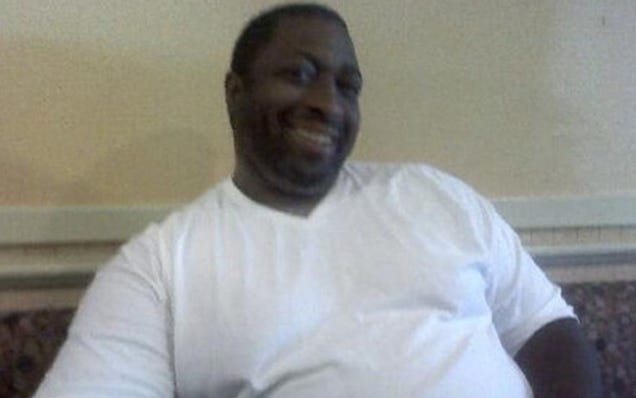 Victor White III, 22, Iberia Parish, La.—March 22, 2014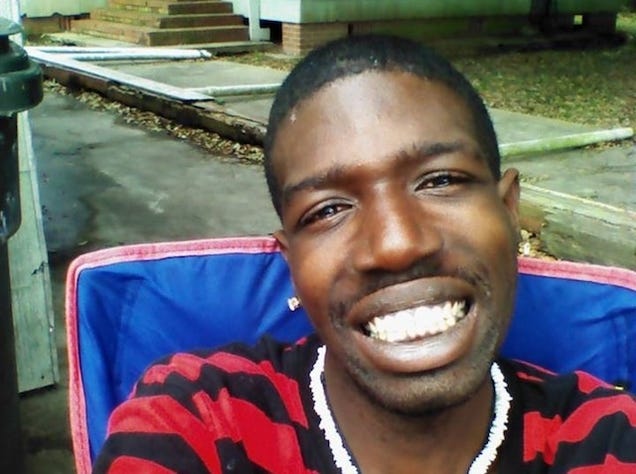 The coroner says he shot himself while handcuffed in the back of a police cruiser. The autopsy report claims, White's injuries "are possible to be self-inflicted even with the hands handcuffed behind the back." "Short of him being Houdini or David Copperfield, it's not possible," said
White's family's attorney
.
Aftermath: Pending. District Attorney Phil Haney of the 16th Judicial Circuit, who said he will let a federal investigation run its course before making a decision.
Yvette Smith, 47, Bastrop, Texas—February 16, 2014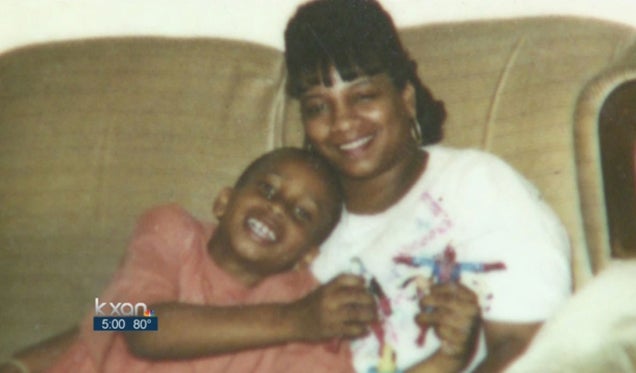 Officers responding to a domestic disturbance call shot
after she opened her front door
to them. Initially, police claimed that Smith had a firearm, but the sheriff's office retracted this the next day.
Aftermath
: Deputy Daniel Willis, who shot Smith, was indicted on a murder charge. Her family is asking for $5 million in a wrongful death suit.
McKenzie Cochran, 25, Southfield, Mich.—January 28, 2014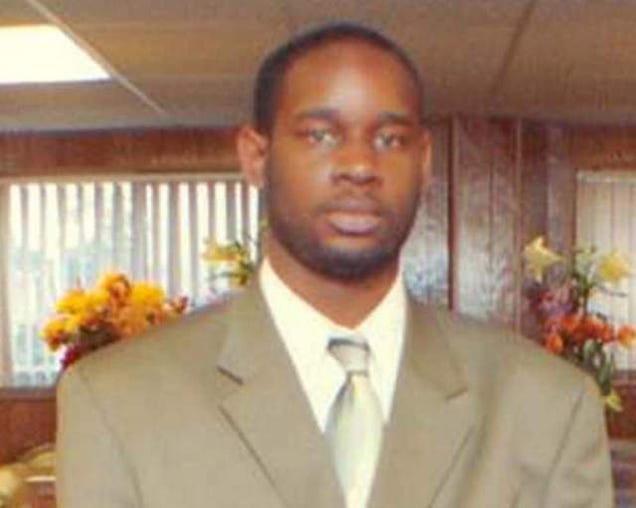 Jordan Baker, 26, Houston, Texas—January 16, 2014
Andy Lopez, 13, Santa Rosa, Calif.—October 22, 2013
Miriam Carey, 34, Washington, D.C.—
October 3, 2013
Jonathan Ferrell, 24, Bradfield Farms, N.C.—September 14, 2013
Carlos Alcis, 43, New York, N.Y.—August 15, 2013
Larry Eugene Jackson, Jr., 32, Austin, Texas—July 26, 2013
Deion Fludd, 17, New York, N.Y.—May 5, 2013
Kimani Gray, 16, New York, N.Y.—March 9, 2013
Johnnie Kamahi Warren,
43, Dotham, Ala.—December 10,
2012
Malissa Williams, 30, and
Timothy Russell, 43, Cleveland, Ohio—November 29, 2012
Reynaldo Cuevas, 20, New York, N.Y.—September 7, 2012
Chavis Carter, 21, Jonesboro, Ark.—July 29, 2012
Shantel Davis, 23, New York, N.Y.—June 14, 2012
Tarika Wilson, 26, Lima, Ohio—January 4, 2008
DeAunta Terrel Farrow, 12, West Memphis, Ark.—July 22, 2007
Sean Bell, 23, New York, N.Y.—November 25, 2006
Henry Glover, 31, New Orleans, La.—September 2, 2005
Ronald Madison, 40, and James Brisette, 17, New Orleans, La.—Sept. 4, 2005
Timothy Stansbury, 19, New York, N.Y.—January 24, 2004
Alberta Spruill, 57, New York, N.Y.—May 16, 2003
Ousmane Zongo, 43, New York, N.Y.—May 22, 2003
Orlando Barlow, 28, Las Vegas, Nev.—February 28, 2003
Timothy Thomas, 19, Cincinnati, Ohio—April 7, 2001
Prince Jones, 25, Fairfax County, Va.—Sept. 1, 2000
Ronald Beasley, 36, and Earl Murray, 36, Dellwood, Mo.—June 12, 2000
Patrick Dorismond, 26, New York, NY—March 16, 2000
Malcolm Ferguson, 23, New York, N.Y.—March 1, 2000
Amadou Diallo, 23, New York, N.Y.—Feb. 4, 1999